Dear Customer,
Our 'KiMiFi' App is online in Google Play Store and iOS App Store half a month ago, you can download from those 2 platforms.
Now we share another way for you , this is good for the countries which can't go Google Play Store without VPN, Please just scan the below QR Code and download it from our servers directly.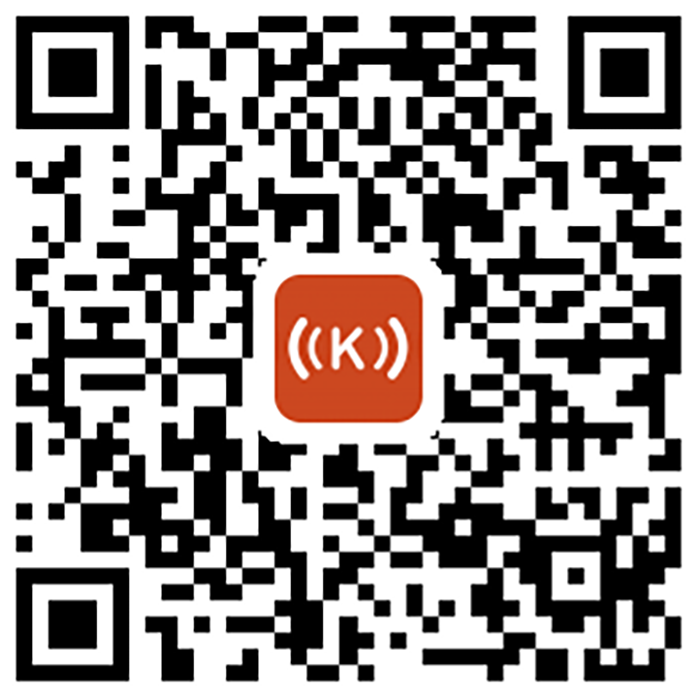 INDIEGOGO ONLINE NOW:

https://www.indiegogo.com/projects/kimifi-real-unlimited-4g-mobile-hotspot-worldwide/x/19934458#/
Also you can check the videos for the using easily.
https://wondafone.com/pages/operation-guide
All The Best
KiMiFi Service Team
02/04/2019